XMM-Newton Users Handbook
---

Next:
A..3.2 Upper Limit Server
Up:
A..3 The XMM-Newton Serendipitous Source Catalogues
Previous:
A..3 The XMM-Newton Serendipitous Source Catalogues

A..3.1 3XMM-DR7
New XMM-Newton catalogues are created on a regular basis. The latest 3XMM-DR7 was released in June 2017. 3XMM-DR7 contains 727790 detections or 499266 unique sources drawn from 9710 XMM-Newton observations that were public by December 15th 2016, and covers a unique sky area of 1032 square degrees. 3XMM-DR7 then provides approximately one extra year of data compared to 3XMM-DR6. Typical sensitivities in the 3XMM-DR7 catalogue are 6

10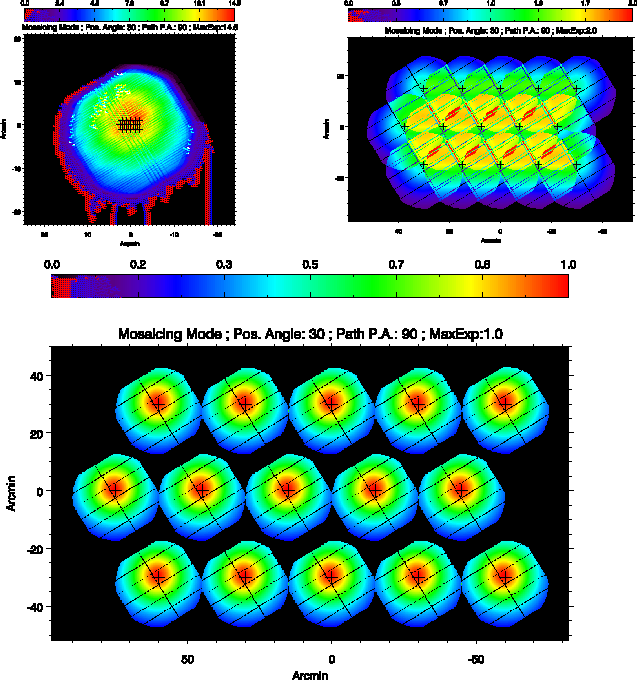 (0.2-12.0 keV) and 1

10

erg cm

s

(2.0-12.0 keV). XMM-Newton observers may find the 3XMM-DR7 catalogue useful in planning new observation proposals. Further details of each XMM-Newton EPIC catalogue, including available formats, access methods and the Catalogue User Guides, are available through links from the Catalogues home page, at:
http://xmmssc.irap.omp.eu/.
A paper describing the 3XMM catalogue (Rosen, Webb, Watson et al., 2016, A&A, 590, A1) builds on the previous 2XMM catalogue paper (Watson et al., 2009, A&A, 493, 339).
The catalogue can be retrieved from the XMM-Newton Science Archive web page in FITS or CSV format and is fully accessible through XMM-Newton Science Archive user interface.
Other useful interfaces to the 3XMM-DR6 catalogue include
The IRAP catalogue server: http://xmm-catalog.irap.omp.eu/
LEDAS at:
http://www.ledas.ac.uk,
XCATDB at:
http://xcatdb.unistra.fr,
the HEASARC interface at:
http://heasarc.gsfc.nasa.gov/W3Browse/xmm-newton/xmmssc.html
which are particularly useful for exploring correlations with other catalogues.
---


Next: A..3.2 Upper Limit Server Up: A..3 The XMM-Newton Serendipitous Source Catalogues Previous: A..3 The XMM-Newton Serendipitous Source Catalogues European Space Agency - XMM-Newton Science Operations Centre