Surveying the Universe with EGRET 1991-1996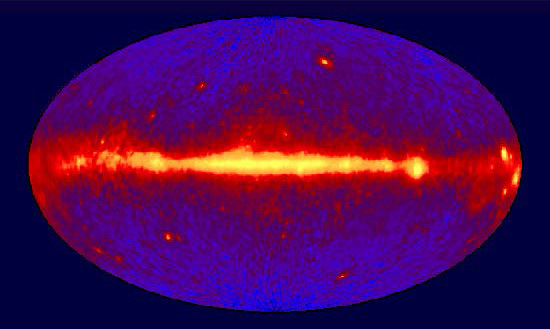 Click image for larger view
This two CD set collects all the data and analysis tools needed for research with EGRET in one place. CD 1 contains the standard FITS format data products for all the available public data along with HTML documentation about the EGRET data products and EGRET analysis software. In addition, a couple of JAVA browsing tools are included. CD 2 contains resources necessary to perform in-depth analysis of EGRET data including: calibration files, diffuse background maps, some examples of TASC data sets and the EGRET team's software packages.
---
If you have a question about CGRO, please contact us via the Feedback form.
This page was last modified on Monday, 01-Aug-2005 13:41:42 EDT.